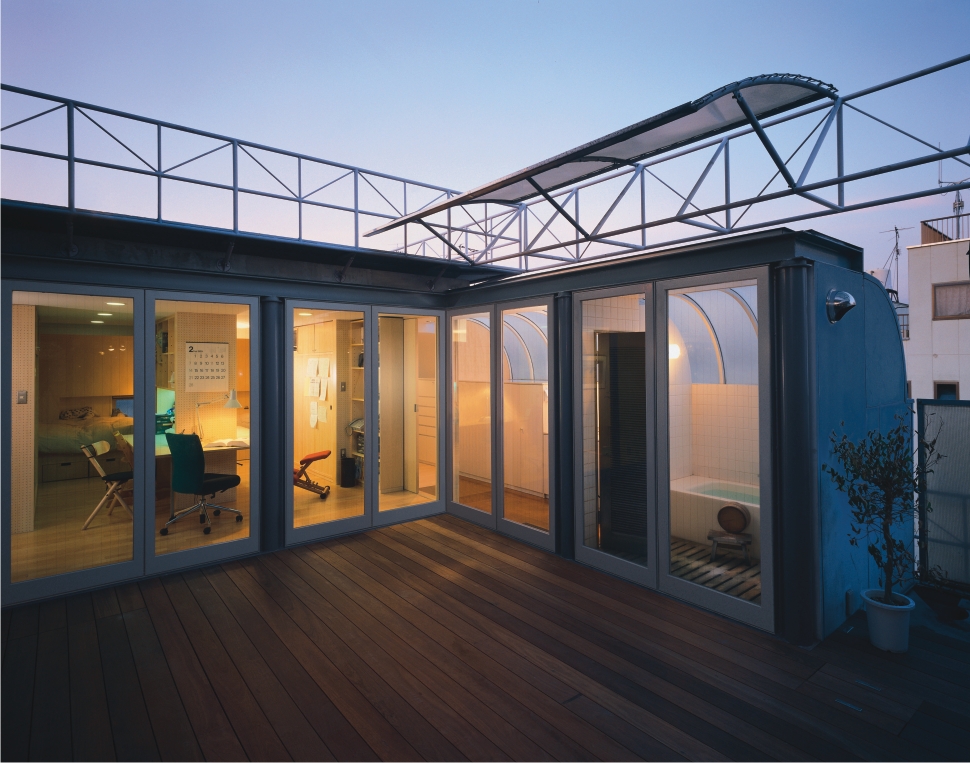 About us
We are a well-trusted producer of high quality aluminum windows, doors and other construction parts.
Experienced
Our company was established in 2010 and we have 10 years of experience in production of aluminum products.
High capacity
Partnering with the Belgian profile maker REYNAERS, we are now making over 1200 sq. m. of different aluminum products every month.
International
We exported our products to Belgium, The Netherlands, United Kingdom, Norway, Portugal and France.
High Quality Products
We used modern high quality machinery in our production , including 2 CNC machining center (Phantomatic M4 L and Comet X4 from EMMEGI)..